Veterinary Diagnostic Laboratory in Fort Pierce
At Sunrise City Animal Hospital, we have advanced tools to help accurately diagnose your pet's medical issues. We offer a variety of services, from digital radiology to ultrasound and blood tests. 
Our hospital is equipped with a state-of-the-art Vimago diagnostic imaging machine that gives us a leg up with superior quality high-definition CT scans, Fluoroscopies, and X-rays.
With our diagnostic imaging capabilities, we can efficiently produce accurate diagnostic information about your pet's condition and provide immediate treatment options.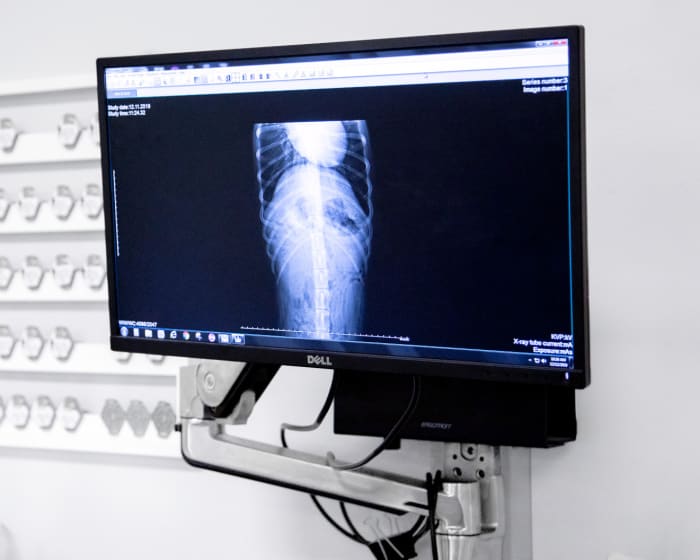 In-House Lab & Veterinary Pharmacy in Fort Pierce
The quick and accurate tests available to us thanks to our in-house laboratory allow us to begin effective treatment as quickly as possible for our patients.
Our pet pharmacy in Fort Pierce is stocked with a range of prescription diets and medications, providing us with quick access to any medications your pet may need while in our care.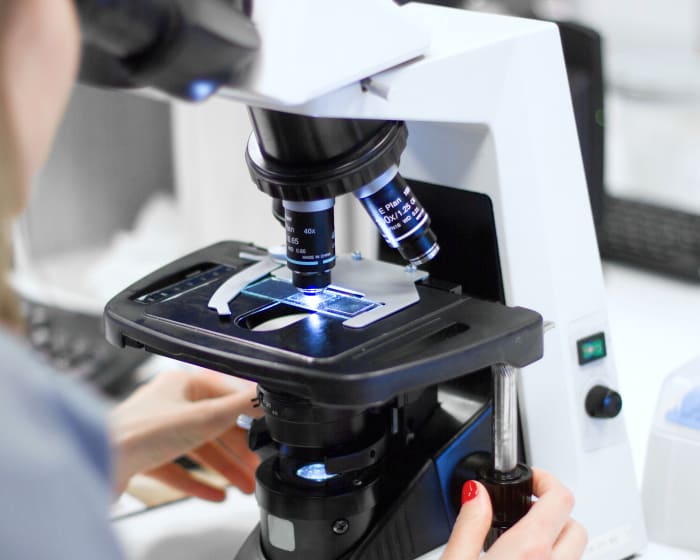 Our Diagnostic Services in Fort Pierce
With our in-house veterinary diagnostics lab we are pleased to offer advanced diagnostic testing to allow our vets to provide an accurate diagnosis of your pet's medical issues.