Specialized Veterinary Care
We offer state-of-the-art services in the fields of veterinary internal medicine and hyperbaric oxygen therapy. Our specialist has completed at least three years of additional training beyond veterinary school and has passed rigorous examinations to become board-certified.
Specialty Services    Our Specialist
Emergency Care
Our skilled veterinarians at Sunrise City Animal Hospital make every effort to accommodate the urgent care needs of your pet. If your pet is experiencing a veterinary emergency in Fort Pierce after 8pm, make sure to contact one of the 24-hour hospitals on our Emergency page for urgent and critical care.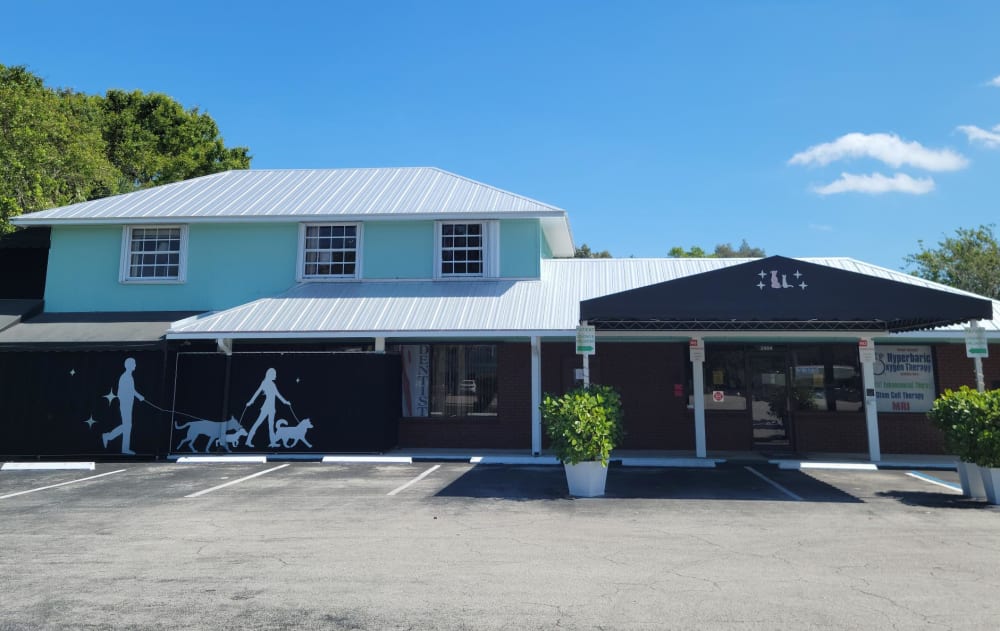 Our Pet Care Philosophy
Sunrise City Animal Hospital strives to help animals live happier, healthy lives. Offering advanced diagnostic and therapeutic treatment options, we make a positive difference in the lives of both pets and the people who love them.
Hospital Features
Fully-Equipped Facility
Convenient Location
Convenient Free Parking
Phone Call Appointment Reminders
Our Commitment 
At Sunrise City Animal Hospital, we believe that pets are part of the family, and our services uphold this philosophy.
With a focus on providing full-service wellness and urgent care, we're committed to offering the latest trends in veterinary medicine delivered with a compassionate touch. We look forward to answering any questions you may have about our hospital and your pet's care.